It isn't easy to select one of the best dresses when you have several dresses in your closet. Every girl who loves to wear different clothing designs must have a couple of dresses in their wardrobe. So, here is the guide for you on which clothing you can wear according to your occasion and invitation. Here are some dresses that every woman should know about them.
Shift Dress
The shift dress was very trendy in 1960, and it has an easy boxy shape. This dress is typically short in length, sleeveless, and you can easily hang it onto your Shoulders. Those women have a lean column-esque body shape, and they appear straight in love to wear these types of dresses.
Bodycon Dress
 This dress is tight-fitting and makes your assets more prominent. Usually, this dress is made of stretchy material, and most people love to wear it for a night if you are out of station. This dress would be more suitable for women with an hourglass figure because of its beautiful flatter curve.
A-Line Dress
Usually, this dress fits the hips and gradationally flays out towards the hem, making the dress an "A" shape. Usually, people like this dress for the casual setting, and this dress is straightforward to dress up and down. This dress is more suitable for pear shape bodies.
Maxi Dress
You can easily spend your day near to beach or pool by wearing this effortless maxi dress. Most people use this best design dress for their casual setting; however, the fabric hits your ankles to give a look that you are dressed up. Dress to impress with sandals and long-hanging jewellery. And everyone wants as they look just like that you are.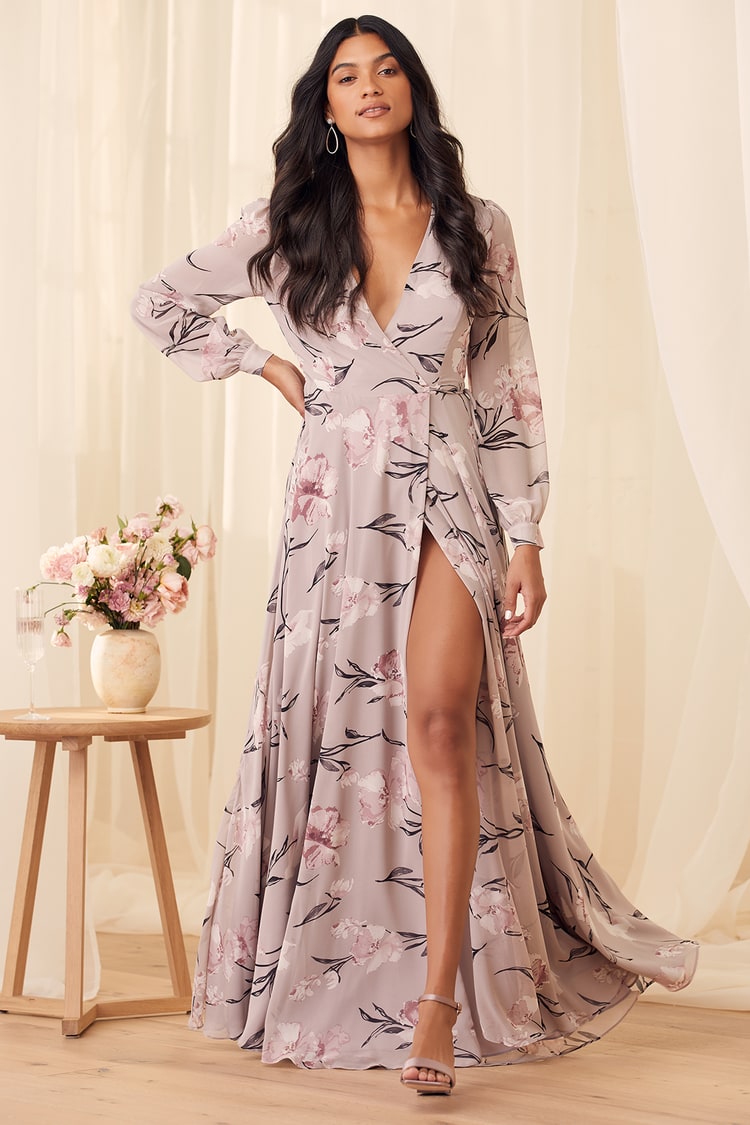 Halter Dress
This dress is usually ideal for the summer season. This dress feature is tied around the neck with strapless or sleeveless upper half, several halter necks do not have a bend but fabric saved around the neck. This style is best for those women who want to show off their great Shoulders.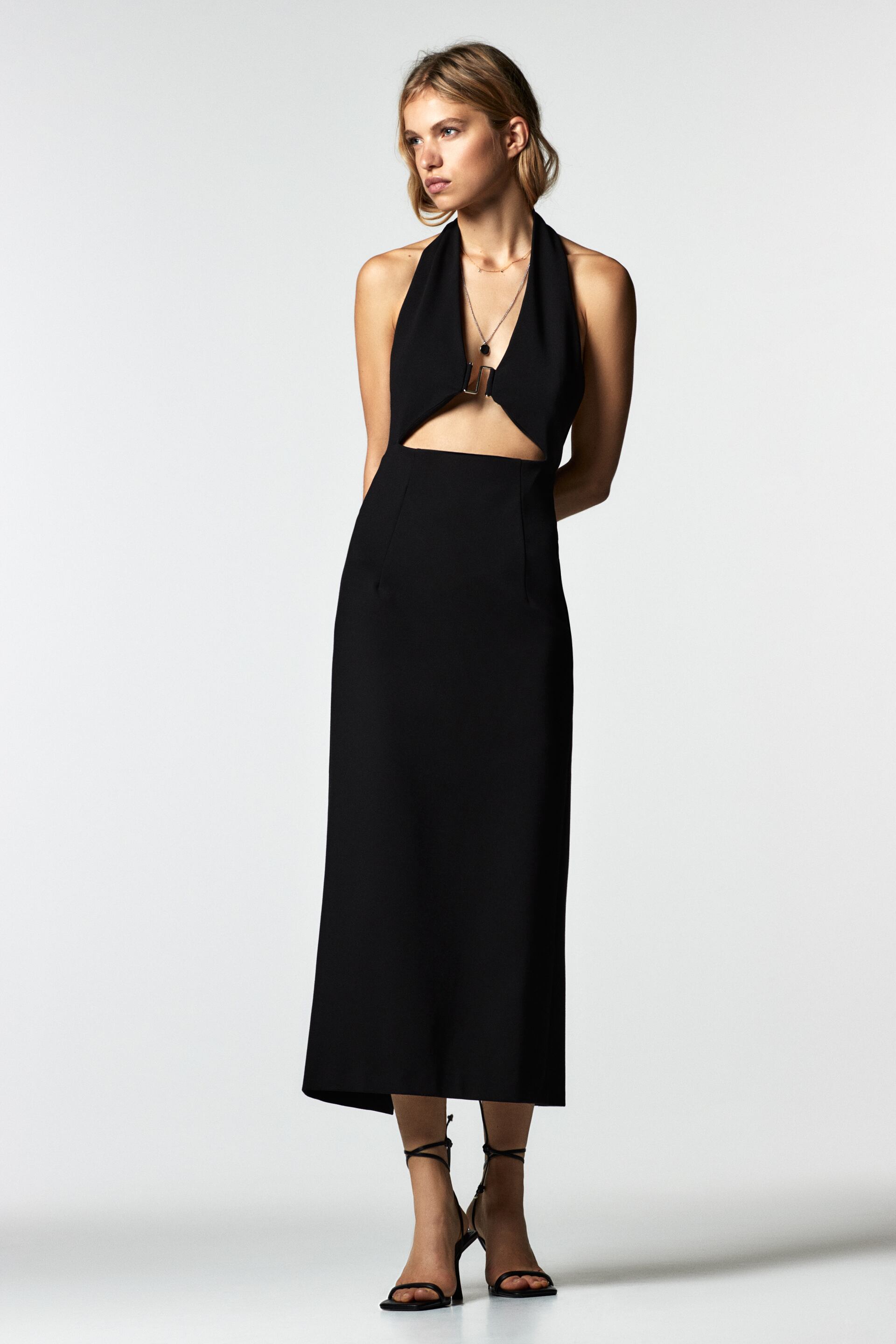 High-Low Dress
The high-low dress is the kind of asymmetrical dress. Usually, the design of this dress is longer from the back and shorter from the front. The shape of clothing does not only work for the casual dress but also works for the ballgown. This style of dress is best for those women who want to show off their sexy pins, and the back of the dress will not drag on the ground if they wear high heels or platform shoes.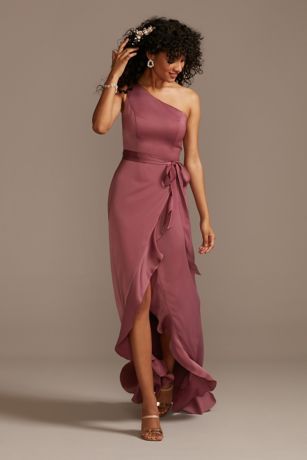 Sheath Dress
This dress has a tight-fitting with a straight cut, and it is nipped from the waistline. It fits the knee or just above, and it is best for a business event or night out. This dress more suits those women with an hourglass figure, making their curves gorgeous in the spotlight.
Peplum Dress
This dress is best for those women who love the playful style. The dress is fitted from below the waist, under the bust, and around the shoulders or neck. For making a day to night look, you can add the pear of hot heels, which is for height to your figure; this makes your legs super long.
Sweater Dress
Make your day casual with a sweater dress. The sweater dress is knitted, it is easy to make fitting or loose, and you will see it in different lengths. This dress is best for different sizes of bodies. You can make the best pear with thigh-high boots to make your pins warm.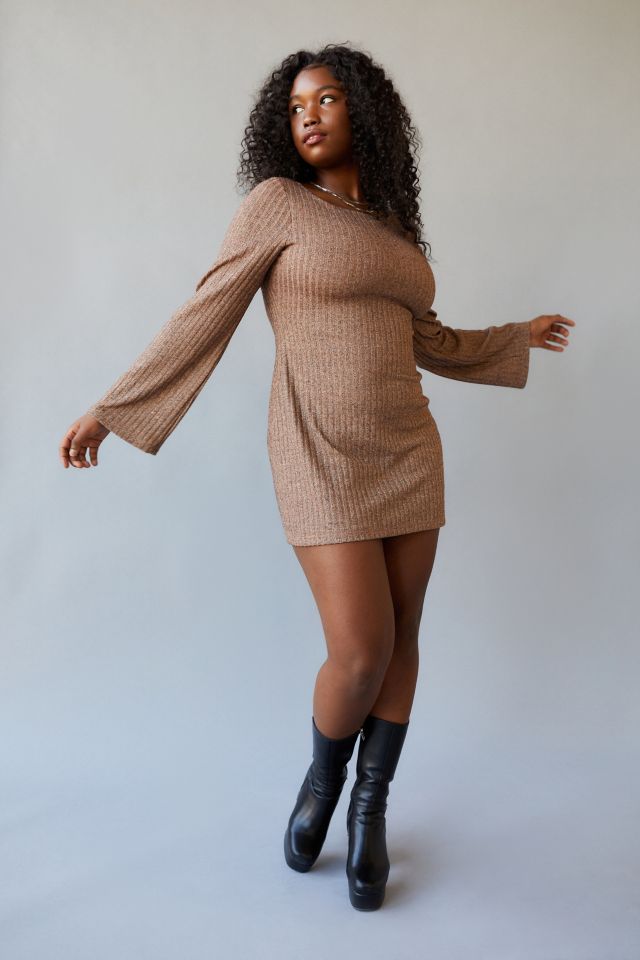 Pencil Dress
If you are want to impress someone or you heading out somewhere, the pencil dress can make you more stylish and best in just once. The pencil dress is nipped at the waist and hits below to your knees. This dress is best for a little black dress or going to night out. This dress is best for those women who want to show off at any event.
Whenever you get confused in selecting one dress from several dresses, here are some different kinds of dresses to make your day or night more enjoyable with these best designs of dresses. Those women can easily use these types who want to look sexier and more stylish.